Yaroslav Orlov
Biography
Yaroslav Orlov graduated from Faculty of Economic and Social Sciences of Academy of National Economy under The Government of the Russian Federation.
His first advertising job was Pilot agency where Yaroslav started working as a Junior Copywriter in 1997; afterwards he was a Copywriter in Aurora advertising agency and Saatchi & Saatchi Moscow.
In 2001, Yaroslav joined BBDO Moscow and shortly after became a Creative Group Head.
Since 2003, Yaroslav is a Creative Director of Instinct agency.
His portfolio includes advertising campaigns for Alfa Bank, IKEA, MEGA, Nike, InTouch, Dell, iRu, Pyatorochka, Petelinka, Wrigley, Pepsi, Beeline, MTS and other clients.
His projects were awarded at London International Award, KIAF, MIAF, Epica, Golden Drum, Golden Hammer, Idea!, ADCR and White Square festivals.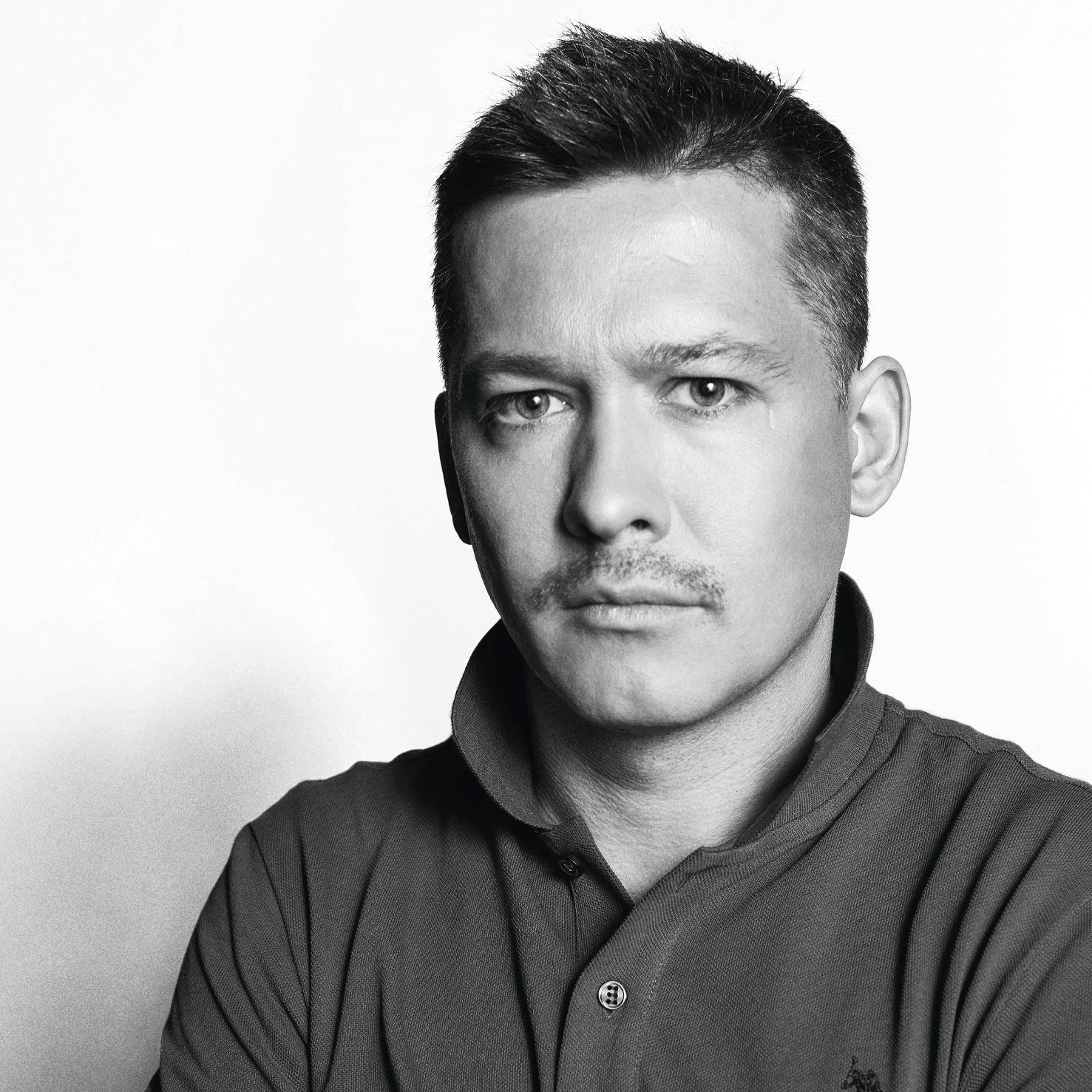 Executive Creative Director
News
all news and events