At present BBDO Group comprises 9 agencies with about 600 employees. The success of BBDO depends directly on how successful each person in the company is. Namely, the people with their talent, experience, enthusiasm, ambition, charisma and faith are key constituents of BBDO. And this postulate forms the basis of our HR policy.
BBDO person
Makes the work better
Clients love him
We, not me oriented
Is a hand raiser, not a finger pointer
A radiator, not a drain
Presents well
Possesses healthy paranoia

Is a closer
Bounces back
Does the right thing
Be different
You can send your CV in Russian or in English to Anna.Sysina@bbdo.ru. We will certainly answer if we have an interesting offer for you.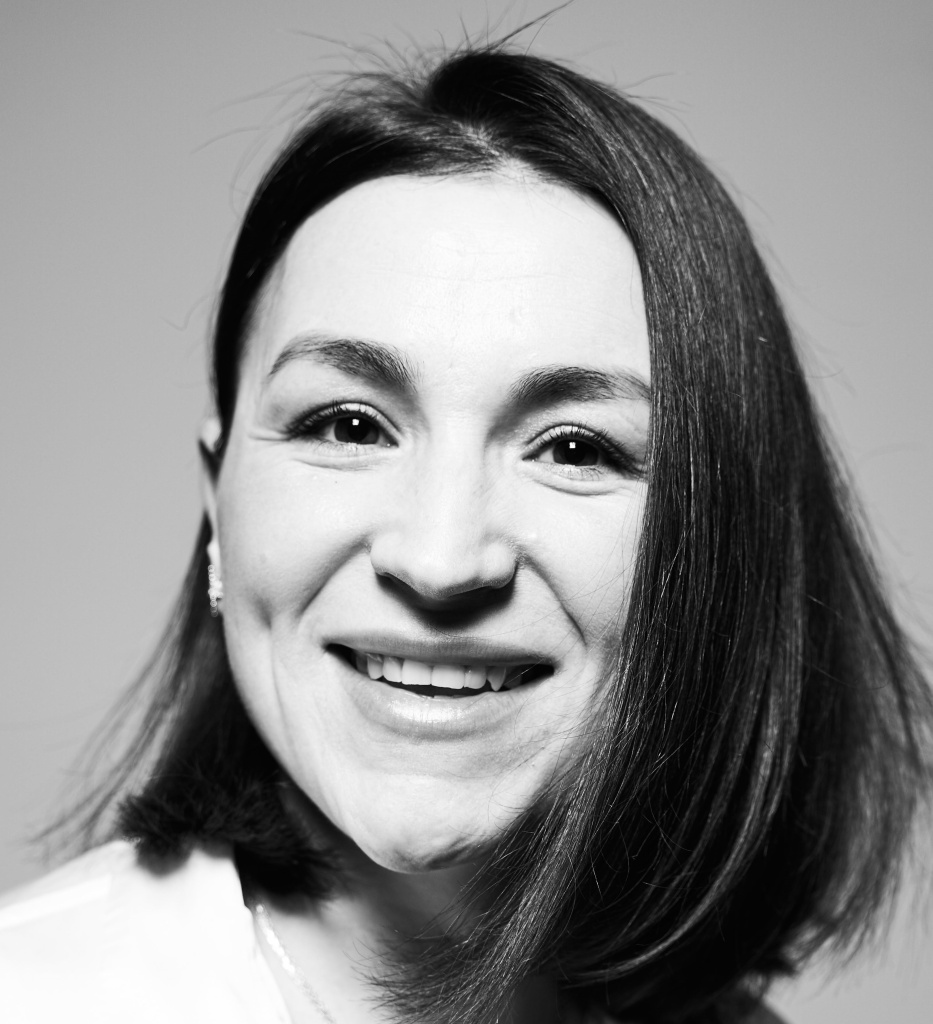 I want to work with you
Projects:
BBDO Fellowship
Колледж BBDO
Стажировки в BBDO