The relationship between the client and the agency is always a partnership. A properly chosen partner means optimizing possibilities and minimizing mutual risks for both parties.
And it is still a vital topic now. We are observing an unpredictable economic situation, fast-developing media consumption and shifting consumer behavior. And that means that it is neither economically effective nor practical to follow standard marketing and advertising schemes. The old approach doesn't affect the consumer anymore and can't change his perception.
It is a challenge both for our clients and for us, as we are the leading communication holding on the market. And we are happy to accept this challenge because we have a large experience in completing different tasks in all areas of business. We know how to integrate communication on various levels and how to solve a task in an integrated manner. We are constantly learning, developing ourselves and cultivating our abilities. We are focused on our client's business growth, as their growth aids ours. The scale of our client's business isn't that important. It's the belief in bold ideas that can change consumer life for the better that matters to us.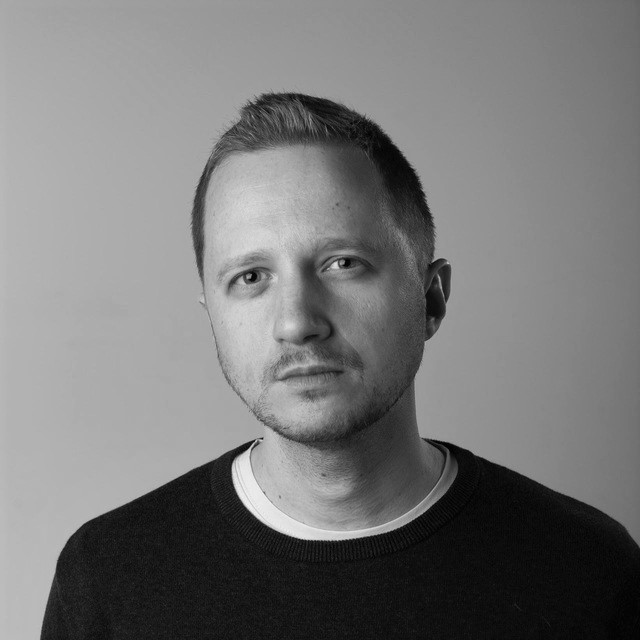 Boris Sorokin
Business Development Director, BBDO Group Russia and CIS
nb@bbdo.ru
Telegram @bsorokin
+7 (495) 787-57-78
+7 (925) 991 31 20